Let GlobalClarity help you to Maintain trust and visibility with clients, and be present when it matters most by deploying a holistic digital marketing strategy.
GlobalClarity For Finance.
GlobalClarity's Web Optimization Services For Finance has radically transformed the way businesses advertise online. Our innovative approach helps your company get more potential customers. We manage your data distribution, feedback analysis, SEO, Citations and all other marketing operations in an efficient way. Your company could witness exponential growth with GlobalClarity's Web Optimization Services For Finance. GlobalClarity helps your organisation serve your clients professionally and efficiently.
Web Optimization Services For Finance
Create user friendly web pages for all branches, share important location, timing, share details of services and offers available and improve search rankings
Set up locators of your branches and ATMs address where people search the most to make it easy for customers to reach you.
Create user friendly platform, monitor and respond to all reviews. This helps save time and resources and also improves responsiveness towards clients.
Maintain an accurate and consistent online store listings on various sites like Google, Yelp, Bing and more, and increase your brand's online presence through syndication to hundreds of sites.
We use local data to target the focused local audience, resulting in location-based advertising campaigns at scale.
We use location-based analytics which are visual, measurable and actionable, including the insights from Google, Facebook, Yelp and more, which will Builds a loyal customer base and saves your time.
Do you know that most of the people lose trust from brands due to inaccurate local business listings. Ensure that your brand authority and trust is maintained by spreading your information to all the right places. GlobalClarity's Web Optimization Services For Finance will publish your all of your information on more than 250 local listings providers and keep your data accurate and consistent across all of your digital assets.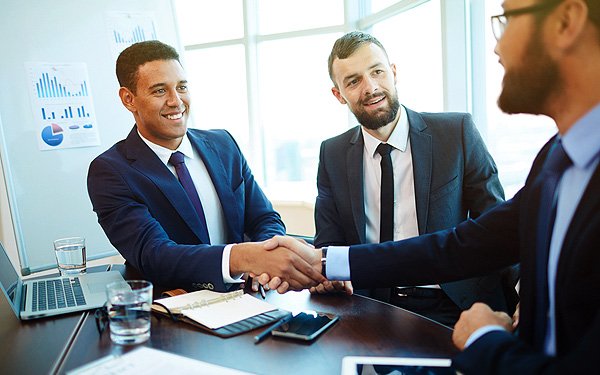 Trusted by leading companies around the world, including:
For any career related inquiries please email