Let GlobalClarity help you to help your center be present when patients need you most, connect online searches to offline appointment bookings.
GlobalClarity For Healthcare
GlobalClarity's listing Management for Healthcare companies are front-line companies in today's world. GlobalClarity helps your patients in reaching you via online. You and your customers always hope for hassle-free service. Many sectors like appointment booking, online consultation, nearest healthcare unit locators will be optimized by our team in your website. An action taken in the right time can get potential traffic to your website. We help you to make your brand visible for customers who are looking for your help online. GlobalClarity's listing Management for Healthcare expert business strategies take your company to the top in search rankings. GlobalClarity's listing Management for Healthcare lays a futuristic path to reach your customers. So join us today to enhance your customer service!
GlobalClarity Solution Stack
Create a web page for every physician office to boost visibility and share unique information like links to appointment booking, seasonal announcements and more.
​
Create a web page for every hospital location to share important location-based information.​
Make it easy for customers to find you by adding an office and facility locator to your website to display location data, driving directions and more.​
Save time and build trust with your patients by monitoring and responding to all your reviews from various sites within GlobalClarity's easy-to-use platform.​
Maintain accurate and consistent online store listings on Google, Yelp, Bing and more, and increase your brand's online presence through syndication to hundreds of sites.
Location-based analytics that are visual, measurable and actionable, including local insights from Google, Facebook, Bing and more.
GlobalClarity's  listing Management for Healthcare takes healthcare's promise of on-demand response and care and packages into a best-in-class platform designed to optimize your online presence, convert patients, and improve patient experience.​
You Are Click Away From GlobalClarity's listing Management for Healthcare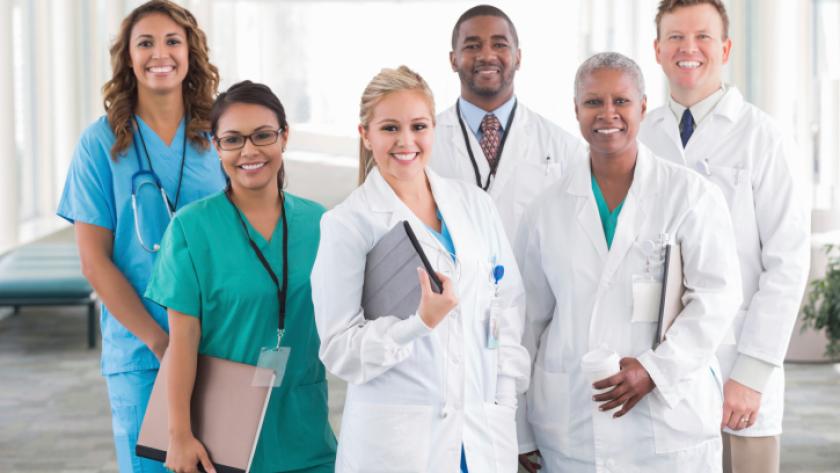 Trusted by leading companies around the world, including:
For any career related inquiries please email