Manage customer experience and drive growth at scale
As a Google partner, we at GlobalClarity has helped over 50,000 businesses manage their digital presence across all locations. Whether you have 10 or 10,000 locations, let us show you what GlobalClarity can do.
Enterprise-grade Customer Experience and Online Reputation Management platform with an omnichannel view
Oversee all locations with an intuitive executive enterprise dashboard.
Streamline workflow with role-based dashboards for each location.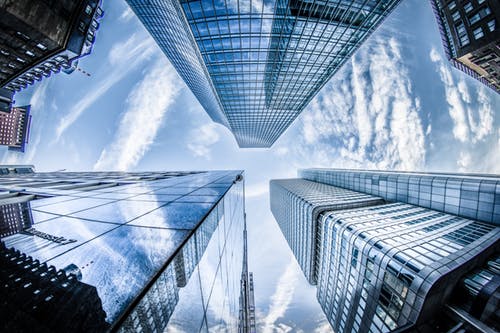 Minimize risk and improve data security​
GlobalClarity's solutions are rated as Enterprise-ready by the Skyhigh Networks CloudTrust™ program which includes data protection, identity verification and more.
Reduce complexity with seamless integrations
GlobalClarity integrates with over 1,000 apps and CRMs to make it easy to automatically get new reviews, be found online, improve operations and increase revenue.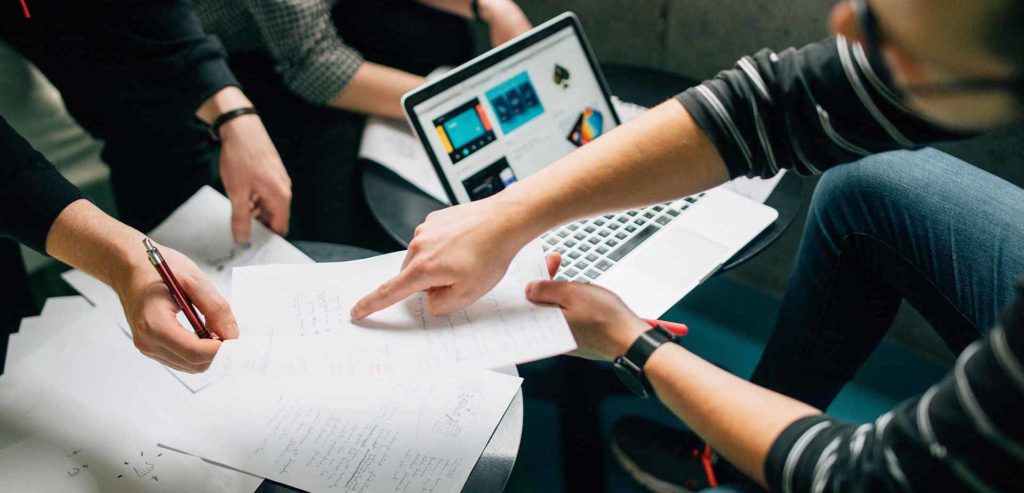 Improve your bottom line and grow at scale
GlobalClarity offers all the CX and ORM capabilities you need in one platform to increase customer volume, and grow revenue across all locations.